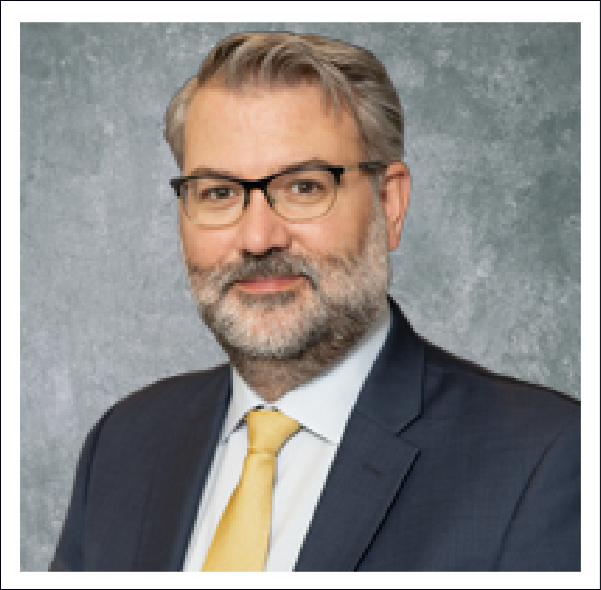 President, CEO & Director
Mr. Hazelton is a Chartered Professional Accountant (CPA, CA) with more than 25 years of international finance experience, 20 of those years dedicated to the mining industry.
As it is more abundant, silver is far less expensive than gold. Additionally, an be ground into powder, turned into paste, shaved into flakes, converted into a salt, alloyed with other metals, flattened into printable sheets, drawn into wires, suspended as a colloid, or even employed as a catalyst. These qualities ensure that silver will continue to flourish as an industrial component while also retaining its status as a wealth symbol.