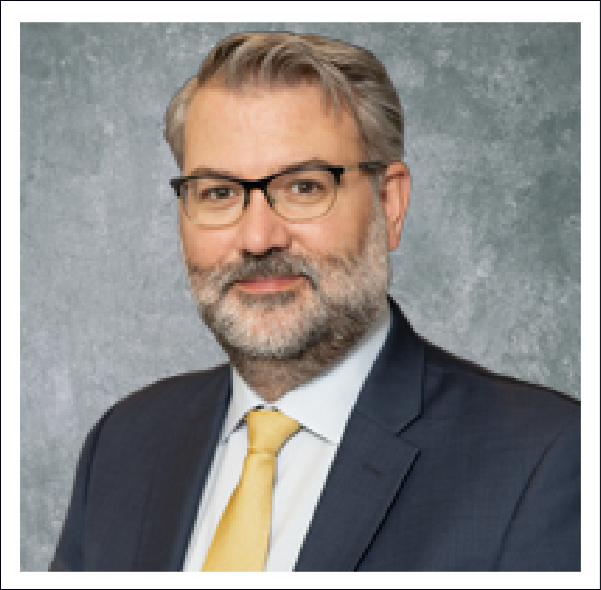 President, CEO & Director
Mr. Hazelton is a Chartered Professional Accountant (CPA, CA) with more than 25 years of international finance experience, 20 of those years dedicated to the mining industry. He was appointed to the position of President, CEO and Director for NorZinc Inc. on May 3, 2021.
Mr Hazelton was previously the CFO of Cerrado Gold and Ascendant Resources, as well as Co-founder and CEO of KORE Mining. As one of the early employees of Wheaton River (Goldcorp) from 2002, he ascended into various senior management positions in the company through 2015, including VP Finance, CFO Mexican Operations, and VP Strategy and contributed to 5 mine builds over this time. He is a graduate of Harvard University in Applied Math and Economics and is a Co-founder and Director of Young Mining Professionals Association.